About Torec AB
Expert in electronic waste
recycling solutions
The need for metals in technologies is always growing, and with the world transition it will more than ever.
Recycling is the only way to keep our resources and protect the environment from hazardous waste. It saves also carbon emission with European standard process.
TOREC AB has more than 35 years experience in electronic scrap recycling.
We support companies in their waste recycling needs.
We provide solutions for metal waste and E-scrap.
Recycling solutions
for E-Scrap
We advice on the best
waste recycling solutions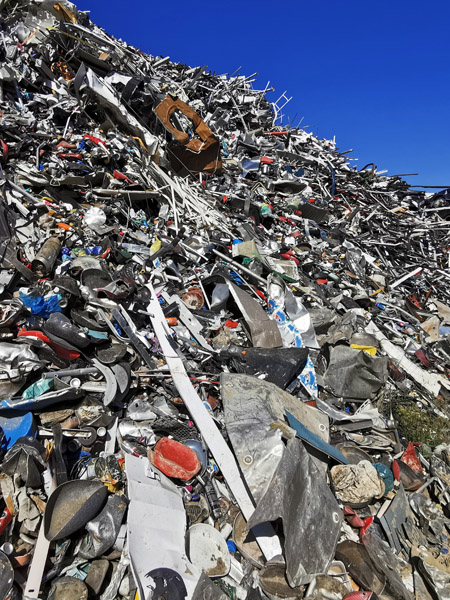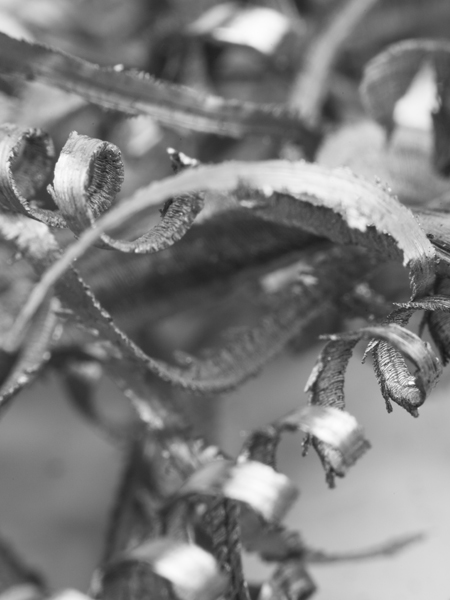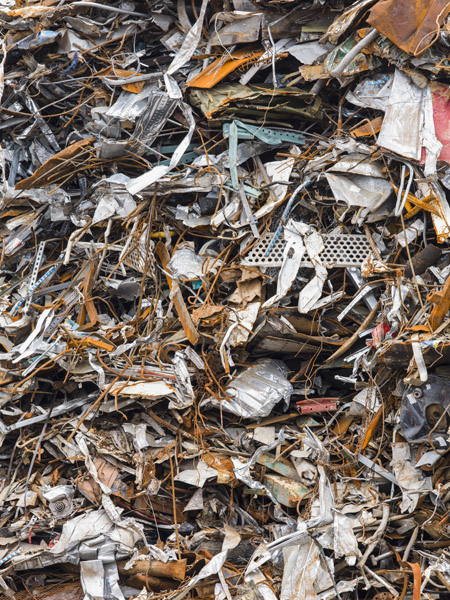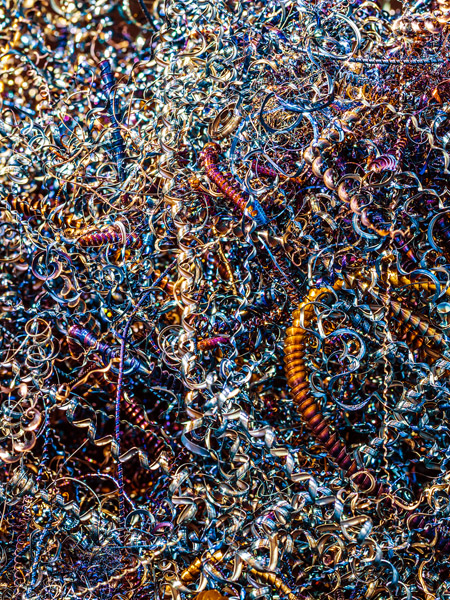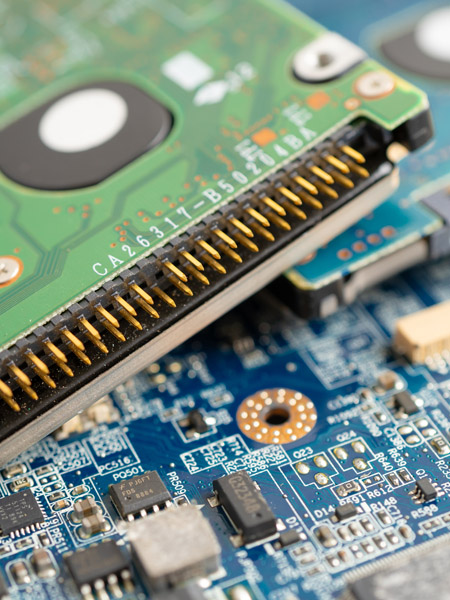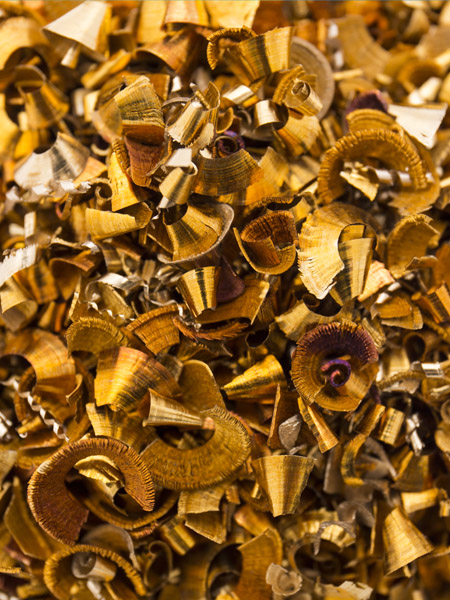 Our services
We have experience in many different types of the recycling of electronic scrap, in order to get the best yields and valuation. This allows us to assist your company with advice.
We can support in logistic solutions in order to optimize and respect all regulations.
We can suggest solutions for financing and hedging of the metal prices.